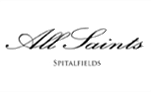 today is monday and mondays suck but it is the perfect time to tell you about my recent trip to the all saints spitalfields showroom in soho.
i was graciously invited to stop by after sharing my intense love for the uk-based brand and seeing the latest collection in public only solidified those feelings. the all saints girls showed me their favorite pieces and i was able to pair which item went with the celebrity that has worn it. my pictures do them no justice. some stand-outs: crazy-soft japanese denim, a tunic covered in metal sequins, innovative cardigans, artistic t-shirts and the [signature] buttery leather. unfortunately, i had forgotten that sample pieces are not available for purchase and i unhappily put away my wallet.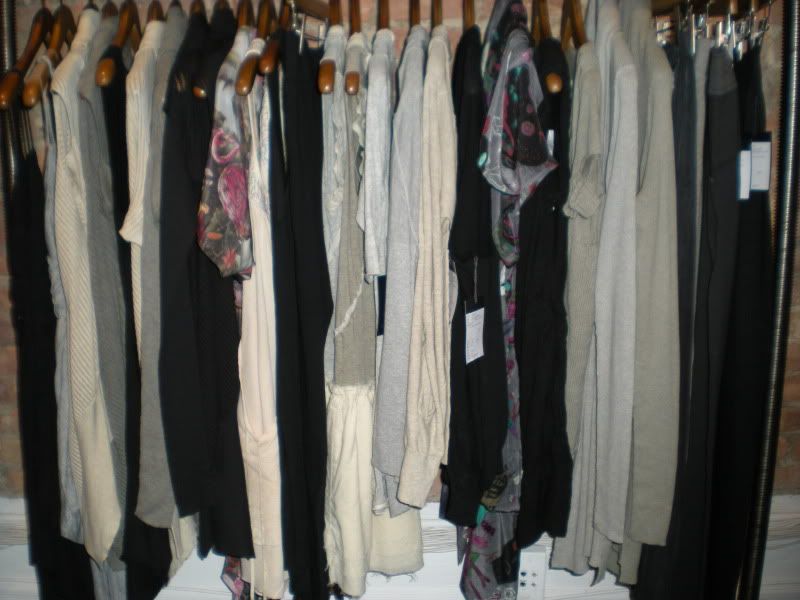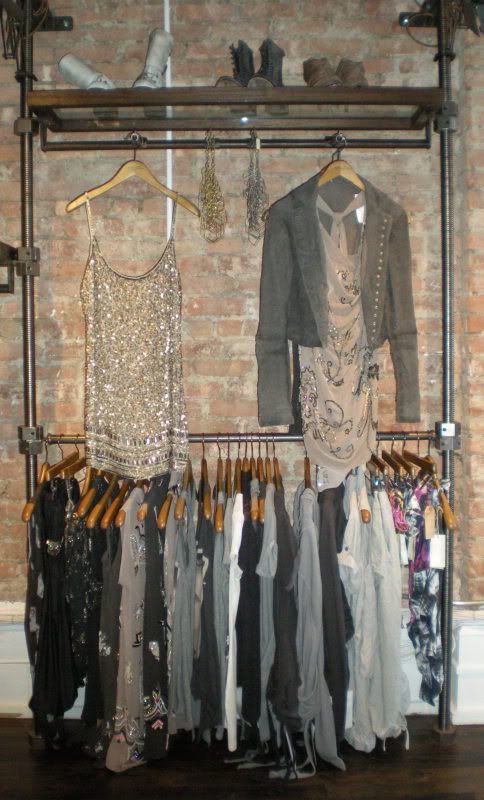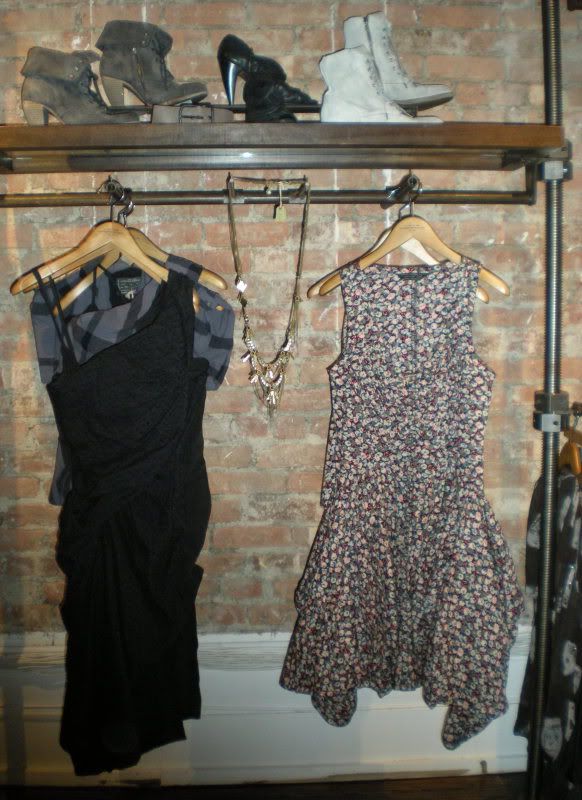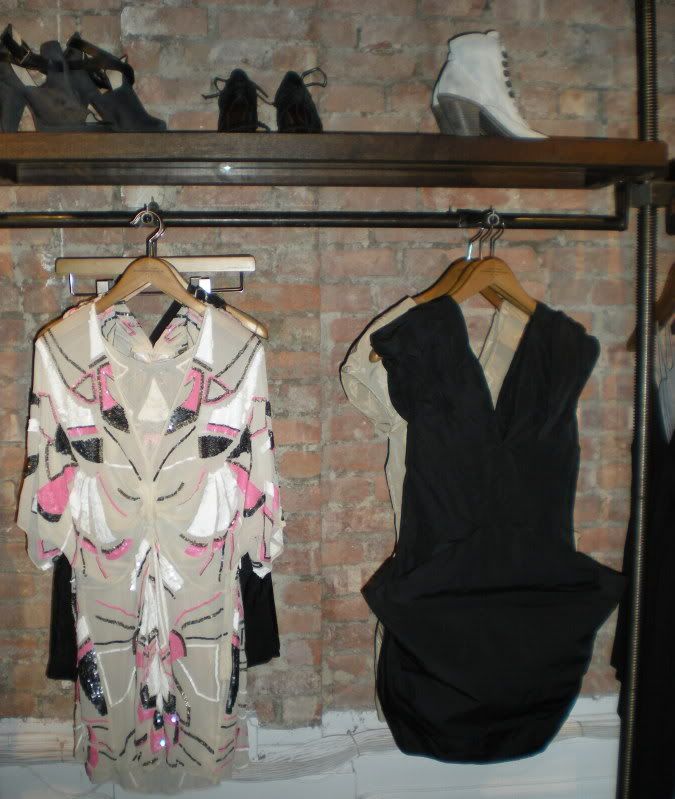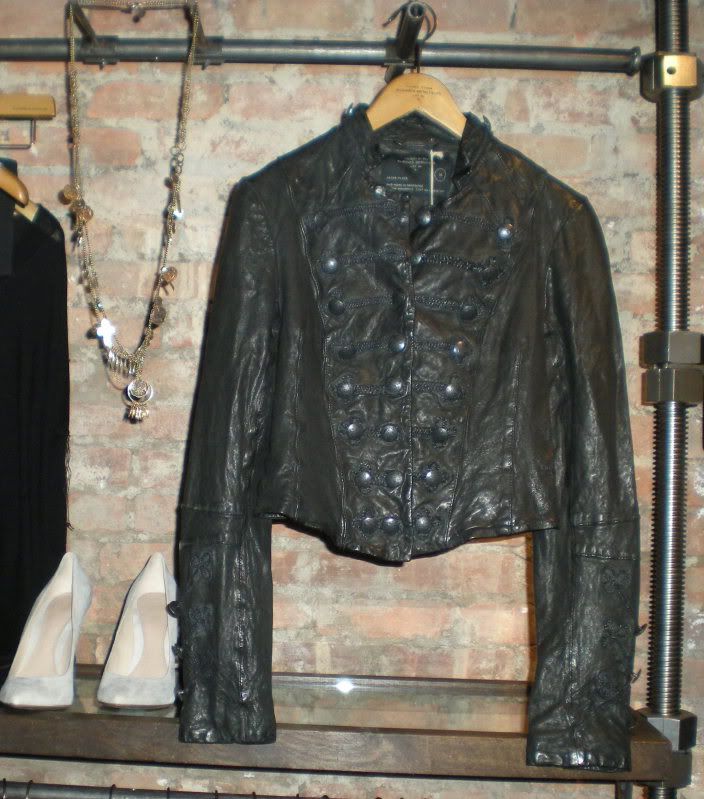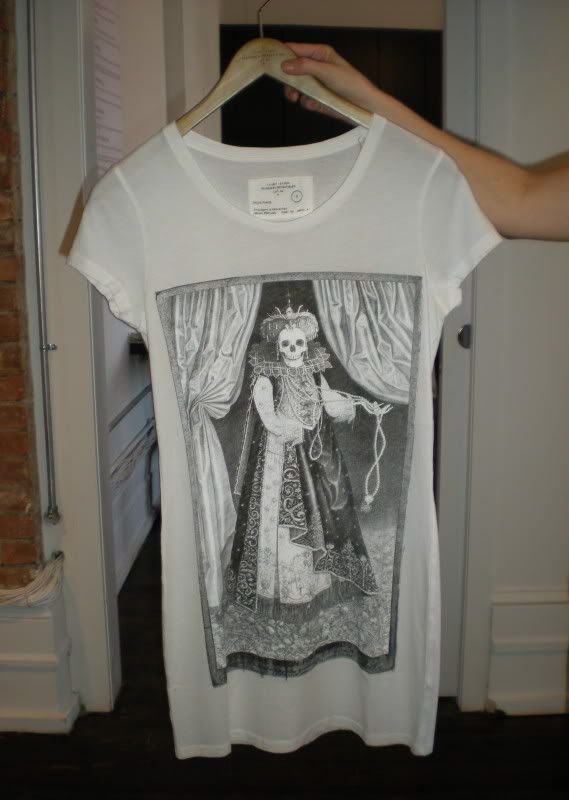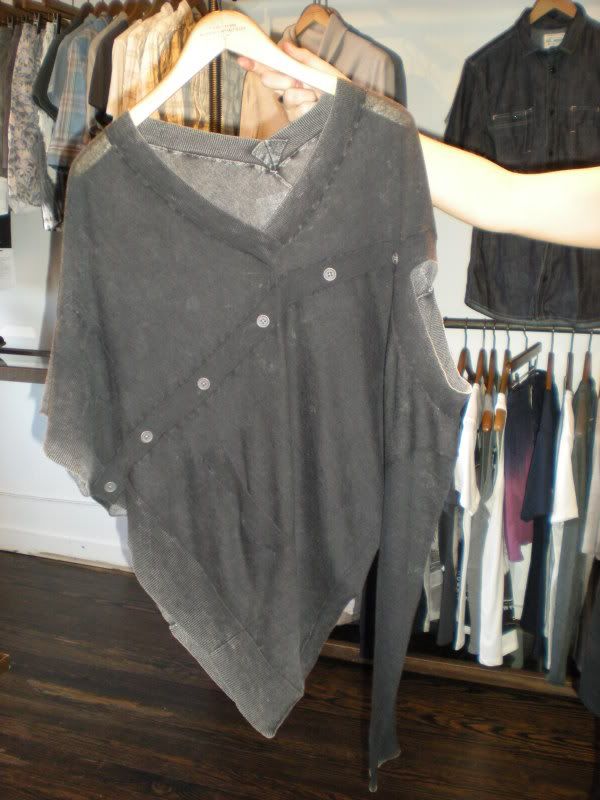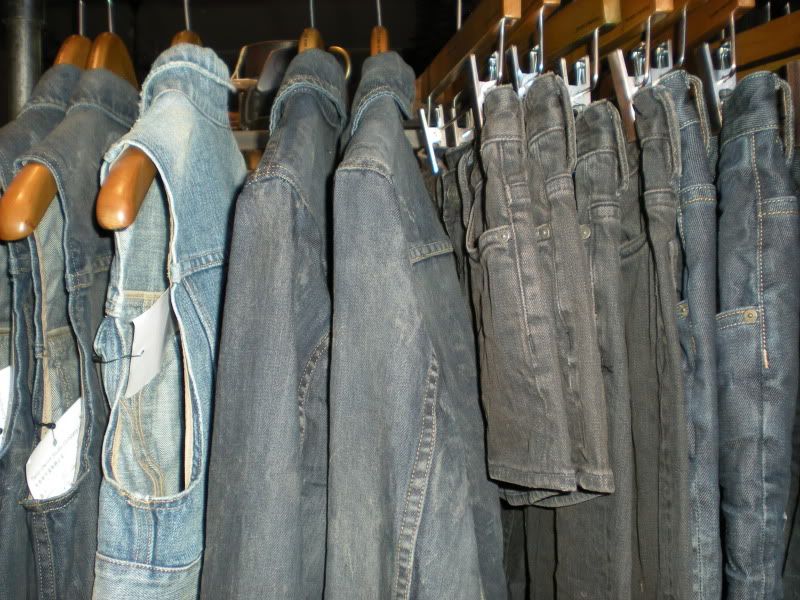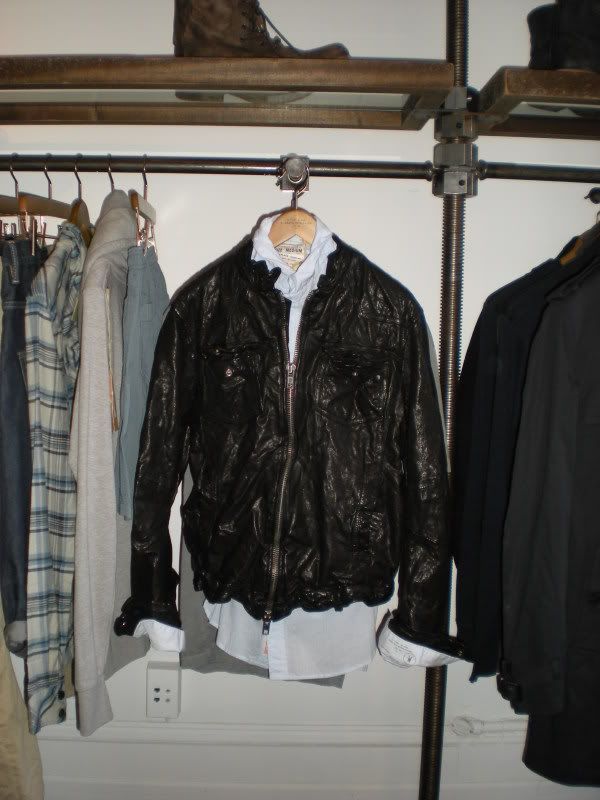 luckily, the company is opening its own flagship in soho this may. (there goes my life savings.) unlike other labels, it doesn't advertise and prefers to stay underground, but having recently launched an e-commerce site for us state-siders, all saints is excited to touch down in new york city.
many thanks to all saints spitalfields for giving me this opportunity!